Do you want to save money regularly and take out a loan when required? Then, become a member of a credit union today. You can become a member by paying just £1, and can start saving money regularly. There is no fixed amount and you can decide on how much you want to save. After 13 weeks of regular saving, you can apply for a small loan that will help you manage your financial situation. Clivey credit union charges 1% per month interest on your loan. For example for a loan of £100 you can repay £2.50 per week for 43 weeks and the total interest will be £6.50
Opening times:           Wednesdays 10 am – 12 noon and Saturdays 10.30 am – 11.30 am.
Telephone:                  07941 491594
Email:                           cliveycreditunion@gmail.com
Webpage:                    www.cliveycreditunion.co.uk
 Clivey Credit Union, Pinetree's Community Centre, The Circle, Pinehurst, Swindon SN2 1RF  
We are The Olive Tree Café  a local Mental Health charity
A key objective of the cafe is to help and support people recovering from mental illness or at risk of suffering mental illness by providing them with positive, work-related opportunities in a Café open to the public in order to take them a step nearer to the world of work. We like to think that our presence, and pride in who we are and what we do will mean we are doing our part to reduce the stigma of mental illness.
The Key contact would be : 
Phyllida Richards Café manager
01793 533152
olivetreecafeswindon@gmail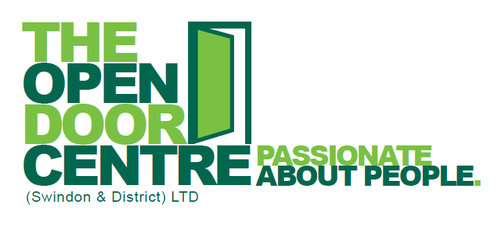 The Open Door Centre exists to make a positive difference in the lives of adults with learning disabilities, enabling our members to achieve their highest potential.  We do this by providing a range of activities within a safe, supportive and non-judgemental environment, and members are involved in every level of decision making about the running of the Centre.  Members are encouraged to be independent adults, understanding their rights and choices, in order to become respected, confident, valued members of society.
The Open Door Centre
St Barnabas Church Hall
Ferndale Road
Gorse Hill
Swindon
SN2 1BU

Tel: 01793 512357
www.theopendoorcentre.co.uk

Registered Charity No. 1107869

President:
Sheila Harrod of Kentwood Choir
Patrons:
Nikki Wilkes of Wilkes Academy
Sharon Lloyd of Spotlight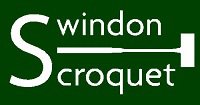 Swindon Croquet Club
       Our club room and lawns are situated at Moredon Playing Fields at the end of the car park opposite Manor Garden Centre. You can play just socially or competitively, from age 8 to 80, male or female. The game allows everyone to play on equal basis therefore there are no separate male or female teams so it is ideal for the whole family to play together. All sorts of community groups such as Swindon Parkinson; STFC Community Trust; Trefoil Guild; History Group; Classic Cars and Bereavement groups are welcomed for a couple of hours fun.  Club day is Tuesday but the lawns are available 7 days a week so if you or your club want to play contact details are below.
  Contact John Airey, Club Secretary
Telephone: 01793 873026
Email: william.airey@ntlworld.com
Website: www.swindoncroquetclub.org.uk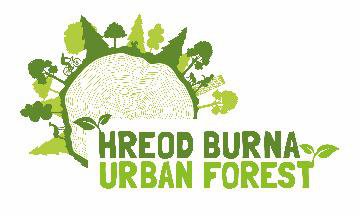 What we do, where we are and when we meet:
We want to plant trees!  We are a charitable trust and nineteen-acre urban conservation project in the heart of Gorse Hill and Pinehurst.  We wish to promote for the public the provision of woodlands as a public amenity.  We usually meet on the second Monday of the month at St Barnabas Church small hall in Gorse hill.
Key contact details: 
Steve Thompson, Trustee
Mary Farragher, Trustee & Secretary
HBUF email address: hreodburnaurbanforest@gmail.com
Website: hreodburnaurbanforest.com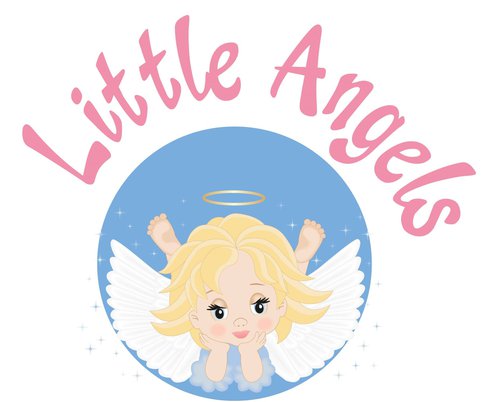 Little Angels
Parent, Baby and Toddler Group.
Mondays, 10am-11.30am at Pinetrees in Pinehurst. £1.50/family
A pay and stay group, no need to book, just turn up.
Sharon Northcott. littleangels-swindon@hotmail.com,
Mobile. 07392 116886
Facebook - Little Angels - Swindon  https://www.facebook.com/groups/715662631840347/)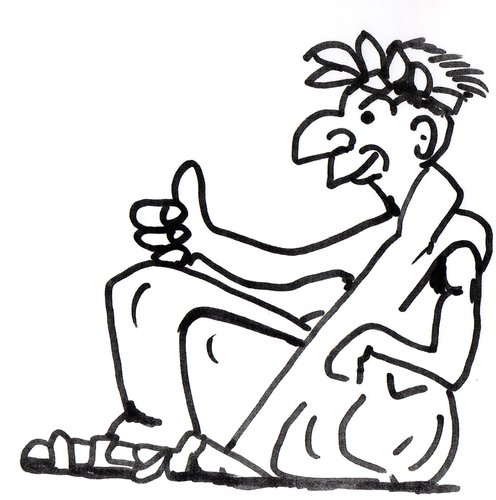 Penhill Forum : 
Penhill Forum was formed in 1994 to provide a place to promote better communication, better community planning, mutual support, better liaison between local groups, (and workers) and the provision of a focal point for community debate. We meet monthly, in the afternoon  and  have produced in partnership with many of the groups and individuals in Penhill, a community plan. Penhill Forum manages the Penhill News, the Penhill Community Plan Facebook and Penhill Wildlife Pages. We have a large email circulation list for the Minutes of the Meeting.  
Contact us by email penhill.forum3@ntlworld.com 

Seven Fields Conservation Group 
was formed in 1989 to help to secure the future of some of the best wildflower meadows in Wiltshire.  The group are not actively working in Local Nature Reserve, but on standby for trying to resolve any issue that might be of detriment to the area. There is a main cycle route running along the bottom of the meadows and green paths around the fields to enable you to enjoy the area without damaging it's value to wildlife and the meadows. We have 3 slideshows about Seven Fields, its history, wildlife and the work of the group. We have Seven Fields Nature Reserve Facebook page which is very active with comments from all the surrounding communities that use it.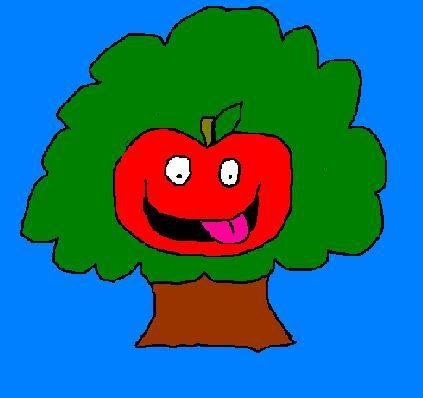 Penhill Orchard: 
Penhill Orchard Group was formed in 2003 is, amongst other things healthy eating project. We aim to help relieve poverty by the provision of free fresh fruit for the people of Penhill who are in need, through the Penhill Orchard. Also to encourage the community to learn about horticulture and provide a pleasant place for them to visit and enjoy. Situated next to Seven Fields School at the end of Westbury Road, we have 45 varieties of apples, pears and other fruit all free to pick when in season, mostly eaters. The gates are left open for walkers 24/7.  Work Parties are held every Saturday morning from 10 am to 12 noon and all are welcome. We have a Penhill Orchard Facebook Page.   


Swindon North End Bowls Club,  St Mark's Recreation Ground
 
The club was founded in 1926, we are known as a friendly club and for making new members feel welcome.  The club has an all-year programme of events that keeps members involved both socially and as active players including bingo, quizzes, pub games, etc and of course the enjoyable sport of lawn bowls during the summer season.  Taster sessions are available.
 
Phone 07561 058825 - John Pheby
email swindonnorthendbowls@icloud.com
www.swindonnorthendbowlsclub.weebly.com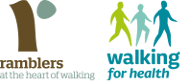 Hi, my name is Ian Milne and I run the Penhill Walking Group, part of the Step Out Swindon Group.


We meet every Monday morning at John Moulton Hall in Penhill and start walking at 10.00 am.
The walk lasts about 1 hour which is on average 3 miles.
Our aim is to exercise and enjoy the company of  others. We do find that we help people to overcome shyness and loneliness by encouraging them to chat with others that are in or have been in the same situation.
 
My contact numbers are :
Landline:  01793 334883 
Mobile:  07731741028.